Keisue vertical farm has a harvest with planting by KES1.0 & KES2.0
Autumn is a harvest season,and now our Keisue vertical farm will have a harvest.We enjoy the process which is seed selection,cultivation and planting by ourselves in keisue vertical farm.Enjoy your healthy life by your hands in our Keisue household farm.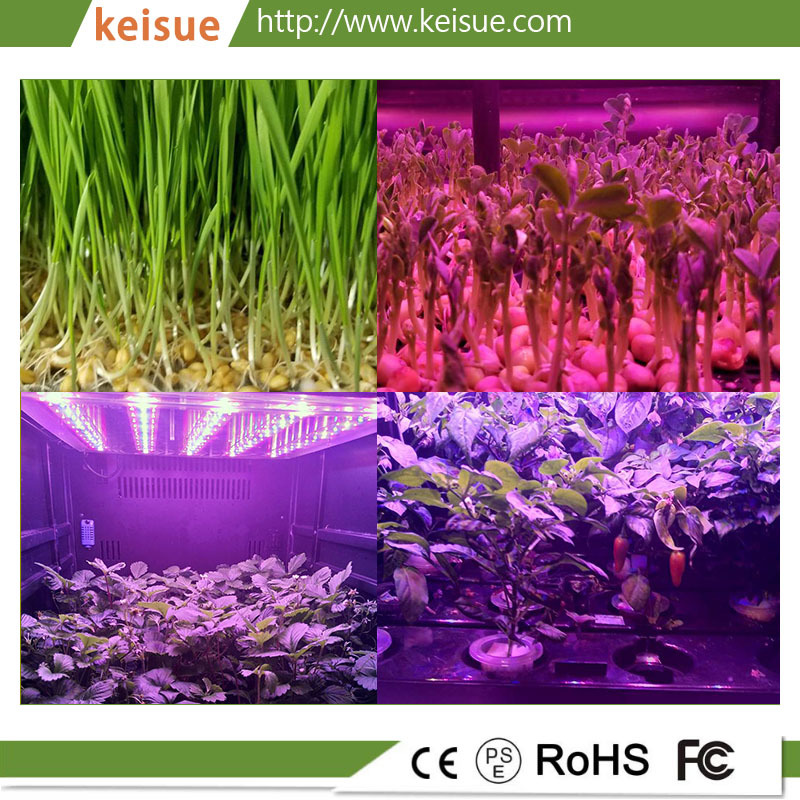 E-mail:info@keisue.com
Address: 4th Floor, No. 20 Baofu Road, Shangmugu Community, Pinghu Street,
Longgang District, Shenzhen
---
All rights reserved © 2023 Shenzhen Keisue Technology Co., Ltd.