Energy Use
Keisue applied new techonology to design our products and the LED grow light have different type with different power to satisfy different plants need. Besides, before we design the items we considered how to maximum to save power but satisfy the plants need.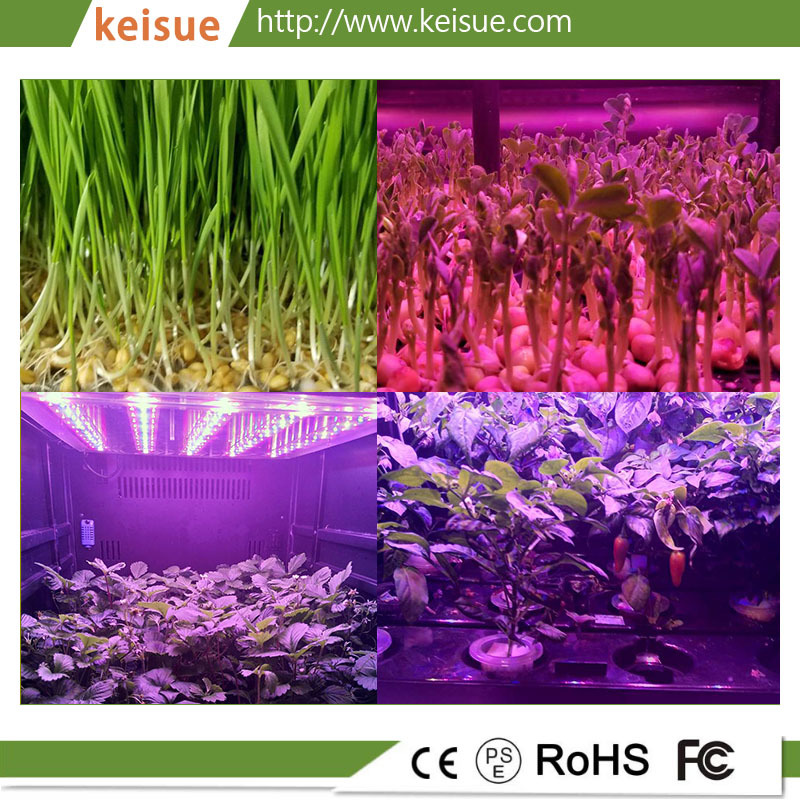 E-mail:info@keisue.com
Address: 4th Floor, No. 20 Baofu Road, Shangmugu Community, Pinghu Street,
Longgang District, Shenzhen
---
All rights reserved © 2023 Shenzhen Keisue Technology Co., Ltd.