What You Don't Know about Fancy Hydroponic Microgreens!
---
Frankly speaking, microgreens are most commonly harvested from leafy greens such as kale, arugula, radish greens and herbs. Many people grow healthy and nutritional microgreens in the world.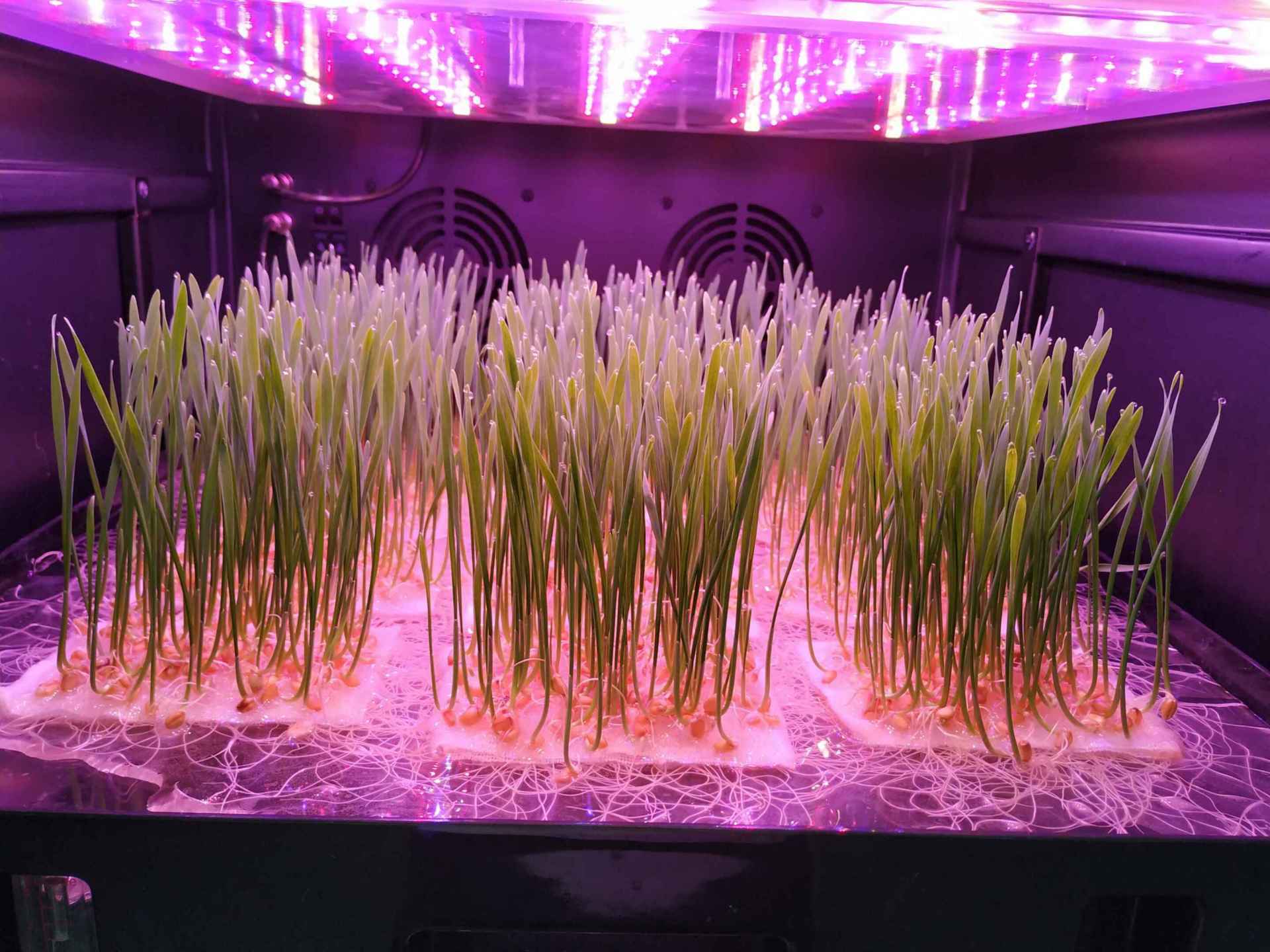 Are you interested in growing microgreens indoor (KES5.0) all year round with led grow lights (KES-GL-001)? In fact, sometimes we growing microgreens is not just for eating, we can turn it into a kind of gardening/horticulture, so that it has not only edible value but also ornamental value. For example, we can grow different varieties and colors of microgreens to arrange into various shapes and patterns. You can create your own kingdom and enjoy it.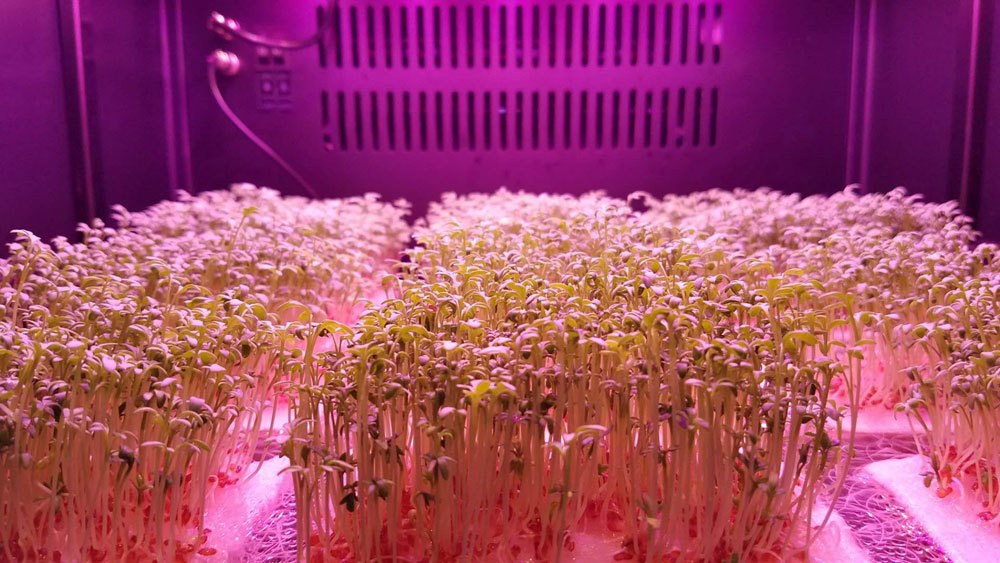 Indoor hydroponic microgreens is a bridge of connecting horticulture and agriculture!