Keisue LED UVC Light with IP66 Waterproof for Sterilizing the Germs.
---
UVC light KES-GL-023 can kill and inhibit the growth of algae.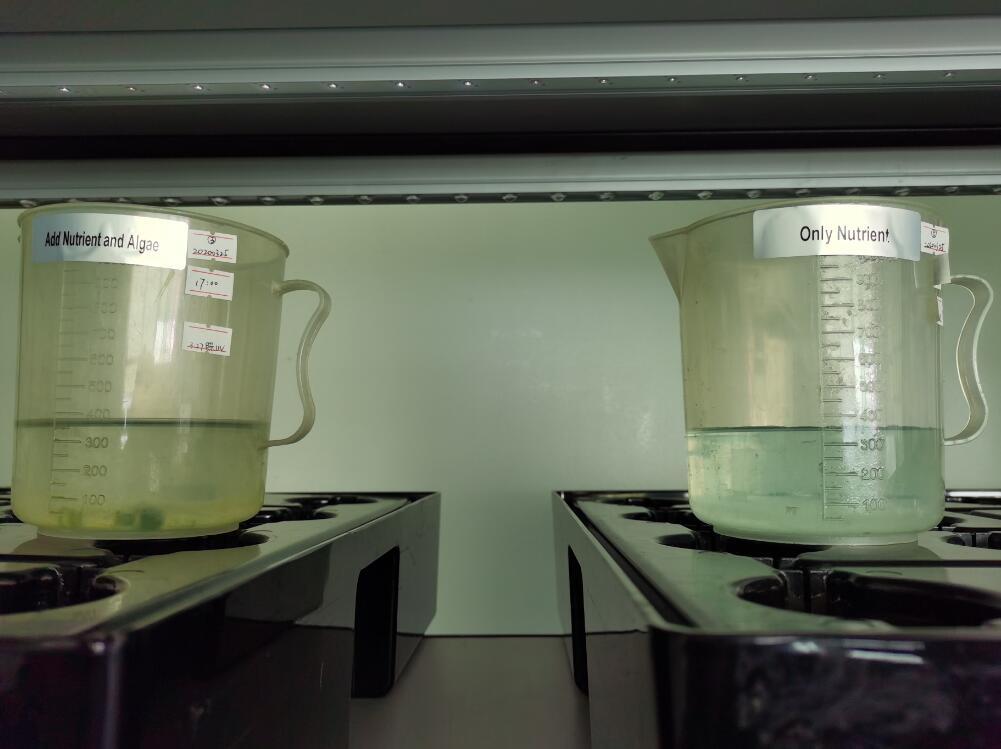 Usage Environment: Vertical Farm/Hospital/Labs, etc.
Attention:
When using this UVC lamp, people and animals must leave the scene. Prolonged exposure to UV will burn people's skin and eyes. After disinfection, must keep the environment ventilated.